Here you will find all the information about our free, creative Digital Schoolhouse computer science workshops that we will be providing to primary schools at Friern Barnet School.
Friern Barnet School has developed a strong reputation for computer science as well as being an inclusive school, making sure that everybody has the opportunity to learn computer science in a way that benefits them. Students have achieved a lot in computer science in our school, receiving a number of accolades. These have included competing in various computer science and robotics competitions. Students have won various awards and certifications for their progress, including Friern Barnet School achieving first place in the Digital Creators App Competition, run by Middlesex University and Digital SchoolHouse. The teachers running the Digital Schoolhouse sessions have certified status by the National Centre for Computing Education for their subject knowledge in computer science.
Sessions will be available from the start of November and places are booking up fast.
Primary Schools can now get involved in our amazing, action packed, fun filled, educationally creative computer science workshops. If you would like to book a free computer science workshop with us or find out more about what we offer, please complete the form below or email the school at: school@friern.barnet.sch.uk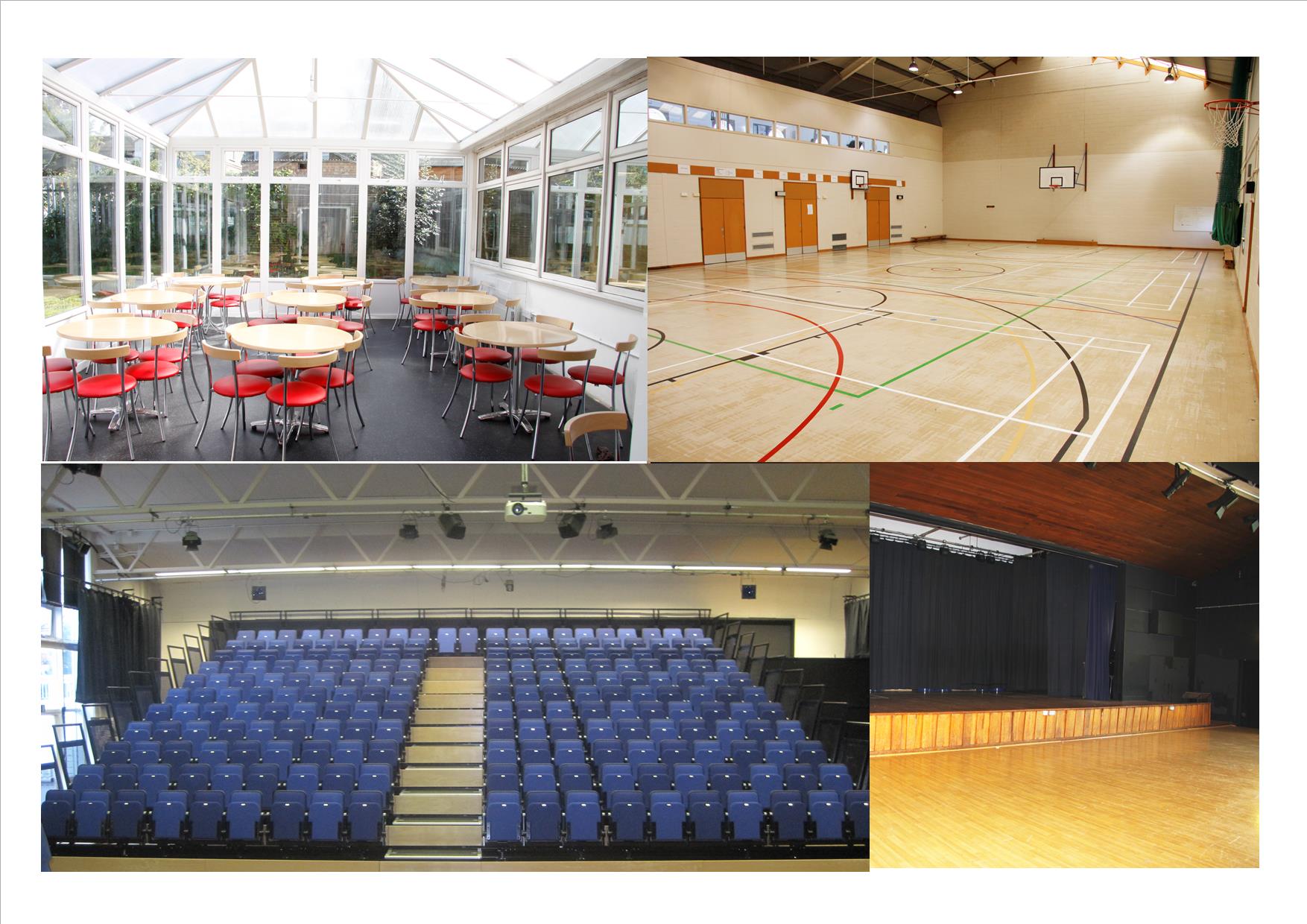 Email us to book your place: m.caslingbrown@friern.barnet.sch.uk
Friern Barnet School
Hemington Avenue
Friern Barnet
London
N11 3LS
T 020 8368 2777